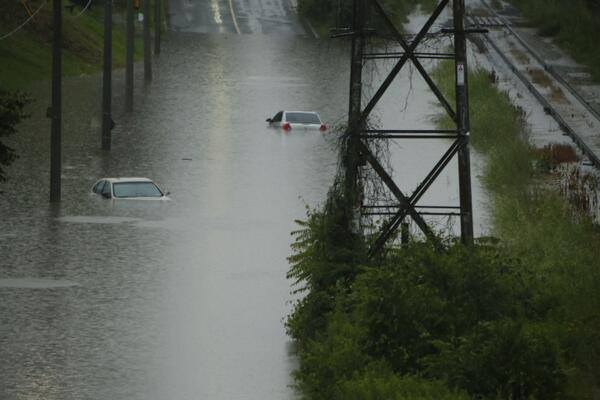 As you may soon learn, I can be somewhat controversial when it comes to music education; and that stems from the Revelation I've received from God concerning the Origin and Language of Music.
In my limited thinking, I simply thought this knowledge was only going to be in the area of Music Theory.  However now I'm learning that a true understanding of music helps to open your spiritual eyes.  I now have a quote which states, "It's amazing how visible God is in music".
All that to say, God loves every human being, however He doesn't approve of all of our choices; especially when they aren't His will.  In my video, you're going to see that the record breaking flood we experienced in Toronto on Monday, July 8th/2013 was a minor judgement of God because of the immorality in our city.  You will see that this becomes clear once you can see it through the lens of music.
Watch my breakdown for yourself and let me know your thoughts.
For more Videos Visit: http://theoriginofmusic.com/video-blog.html