Welcome to my AKMS Membership Area!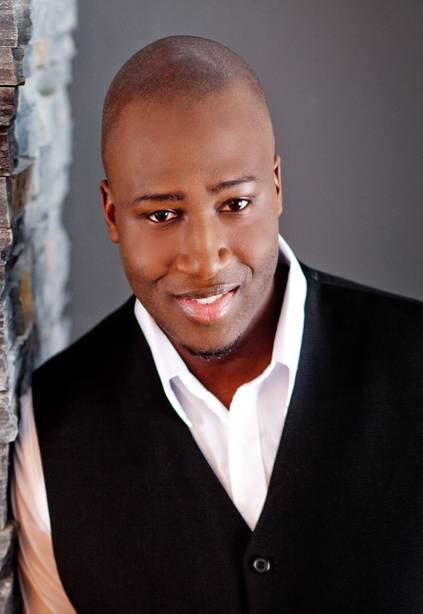 Even though my goal is to provide all my viewers with exceptional content, I want to give those who decided to become a member with teaching bonuses that will flat out blow them away!
Thank you for wanting to join me here so that I can share my music with you.  When you sign in to my blog you will get sneak previews and specials before anyone else.  I will also be creating some free packages together where only my subscribers will get it.
I will be developing a lot more bonuses in time so join now and stay tuned!
Once again, I'm Robert Chambers and WELCOME!
7 Responses to "Members Area"